El Anatsui: Shard Song
Solo Exhibitions at Efie Gallery, Dubai
08 March 2022 - 31 May 2022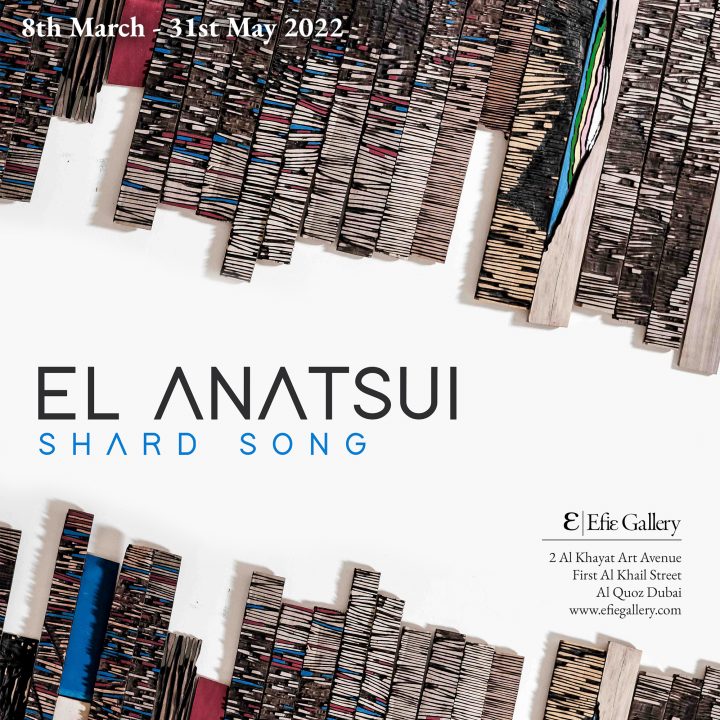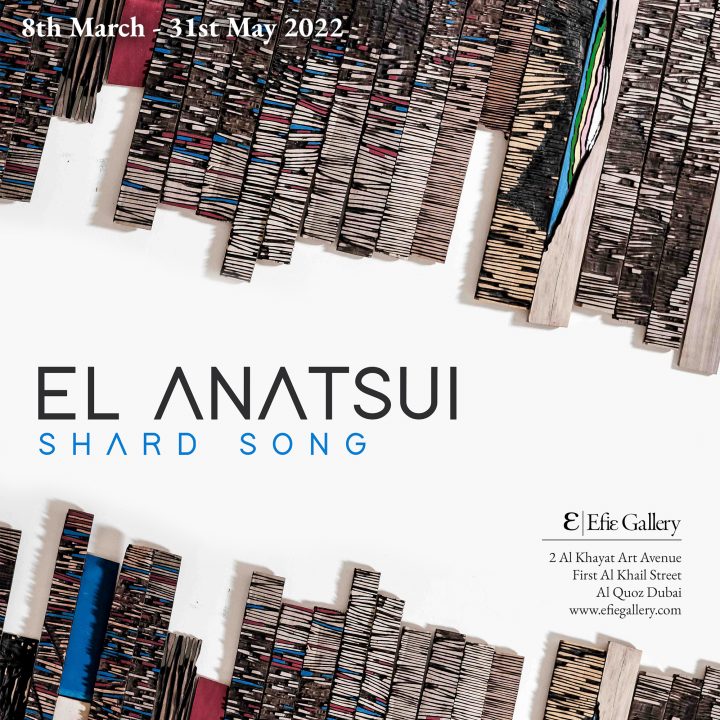 A throwback to El Anatsui's wood carving days
Curated by Mae-Ling Lokko, Shard Song, a solo exhibition by El Anatsui, shows from the 8th March to the 31st May, 2022 at the new Efie Gallery in Dubai.
The show presents a new series of wood panel sculptures that are reminiscent of the master sculptor's prevalent style of the late 80's and the 90's and the evolution of his work into what he is now most well known for, the massive bottle-cap tapestries.
The show's creative director is Aida Muluneh.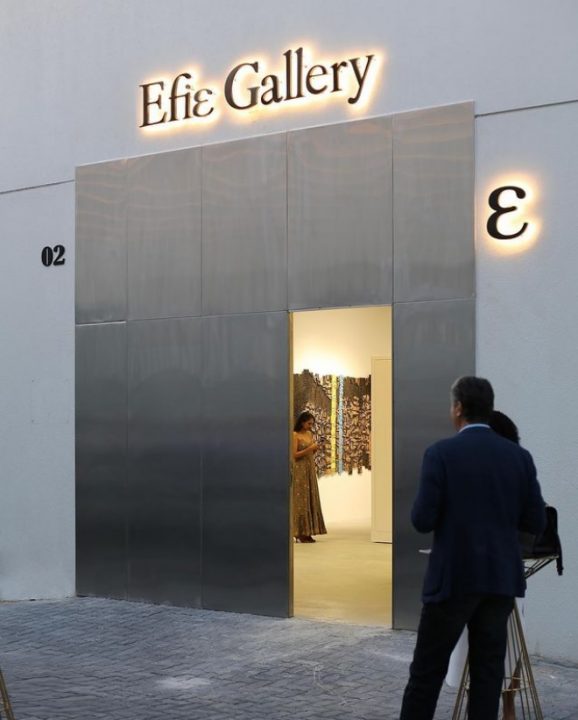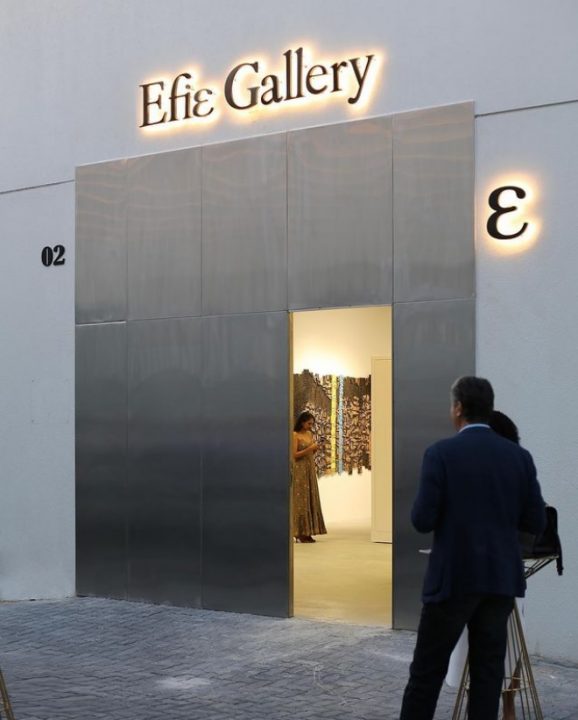 —
Shards Song, 2022, Installation view, Photo courtesy, Efie Gallery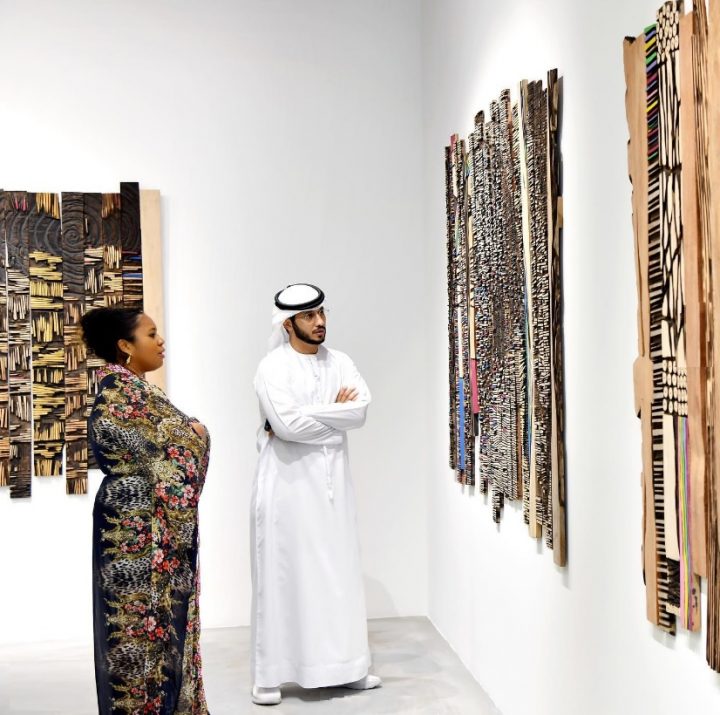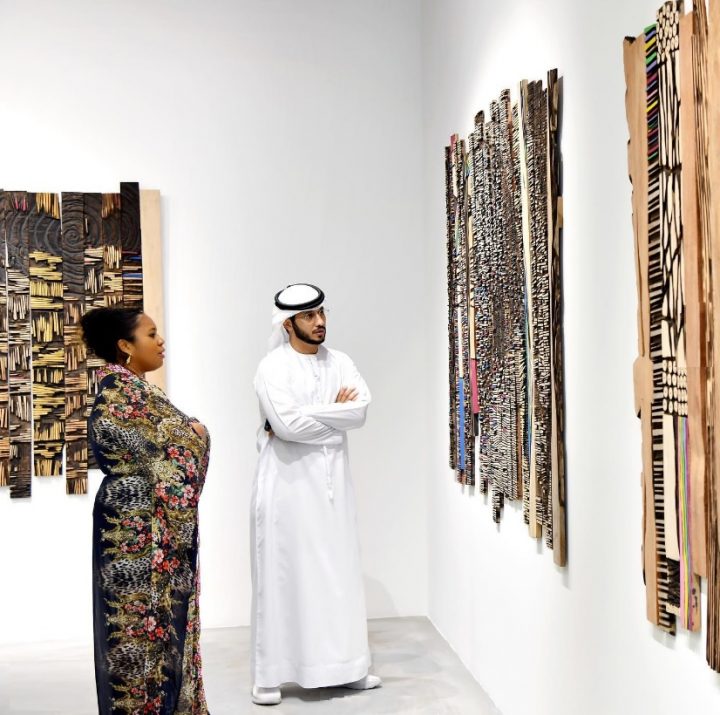 —
Shard Song, 2022, Installation view, Photo courtesy, Efie Gallery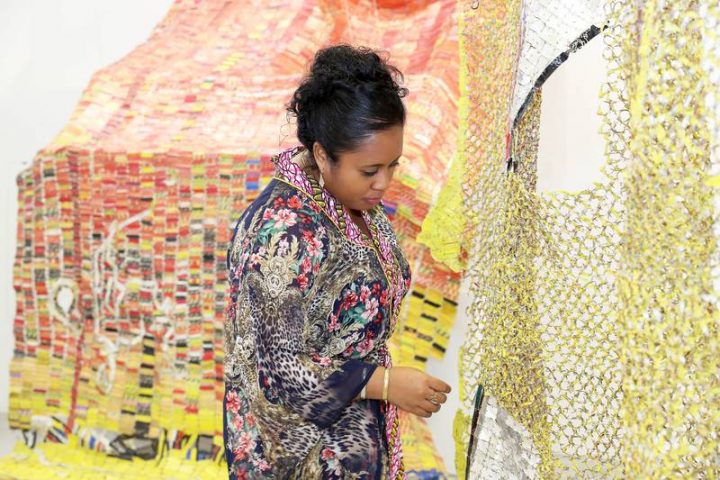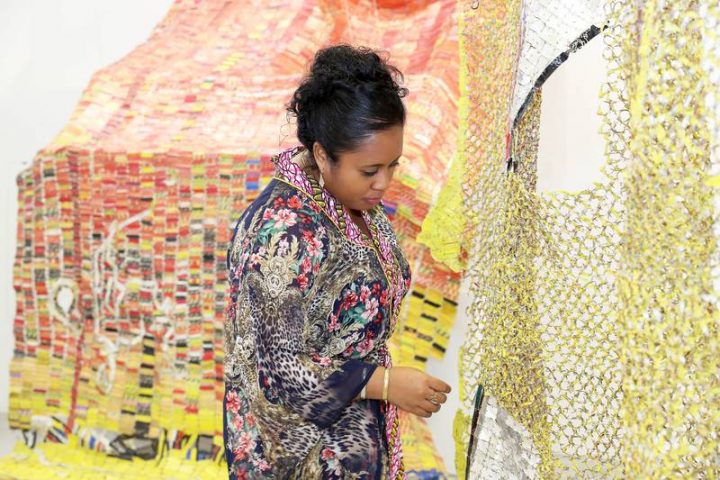 —
Mae-Ling Lokko, Curator of Shard Song, 2022, Photo by Pawan Singh, Courtesy, The National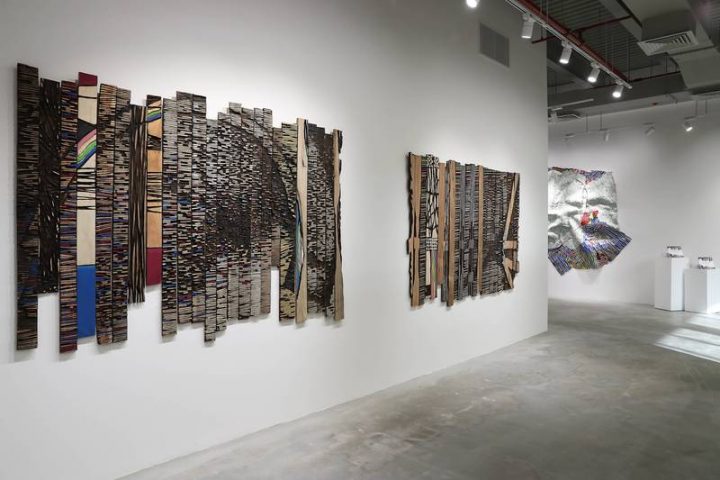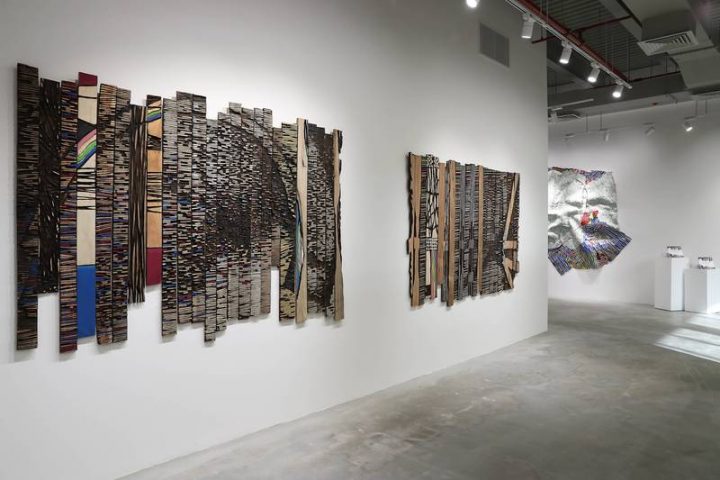 —
Shard Song, 2022, Installation view, Photo courtesy, The National, Dubai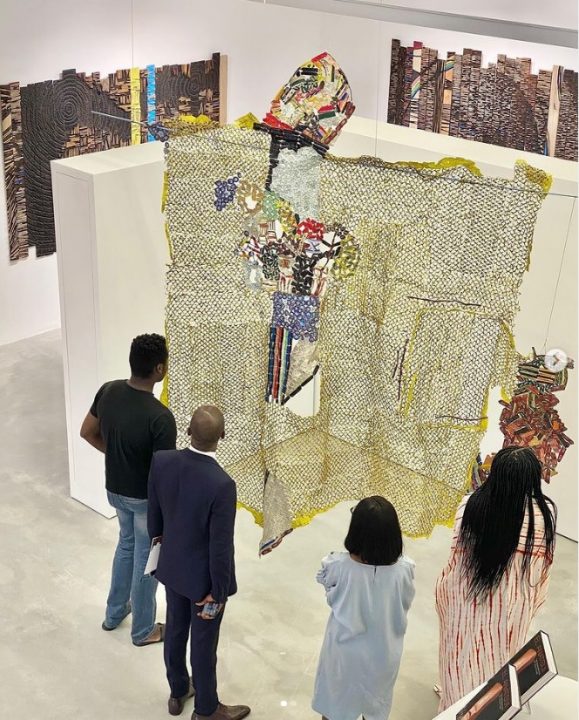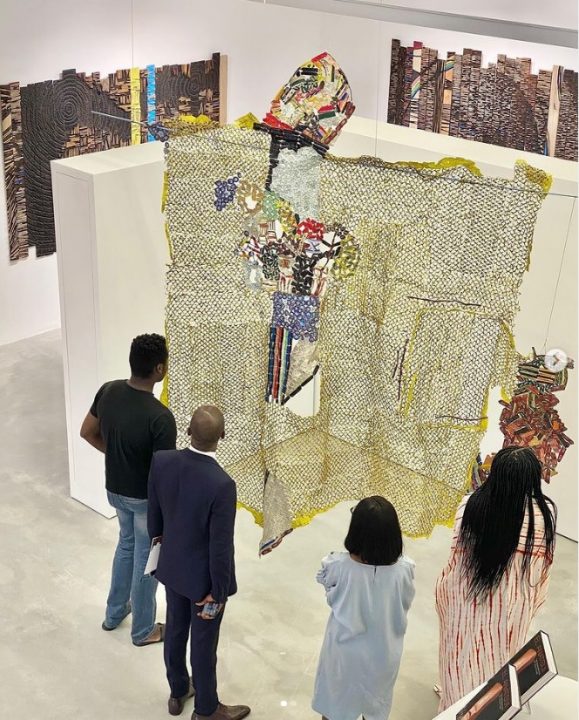 —
Shard Song, 2022, Installation view, Photo courtesy, Efie Gallery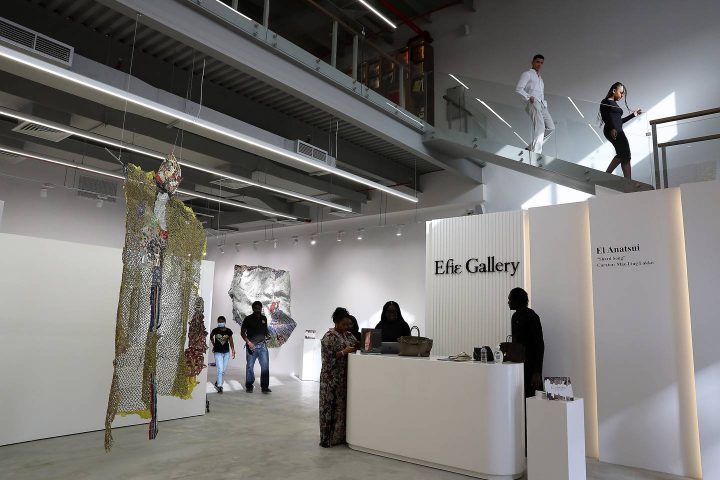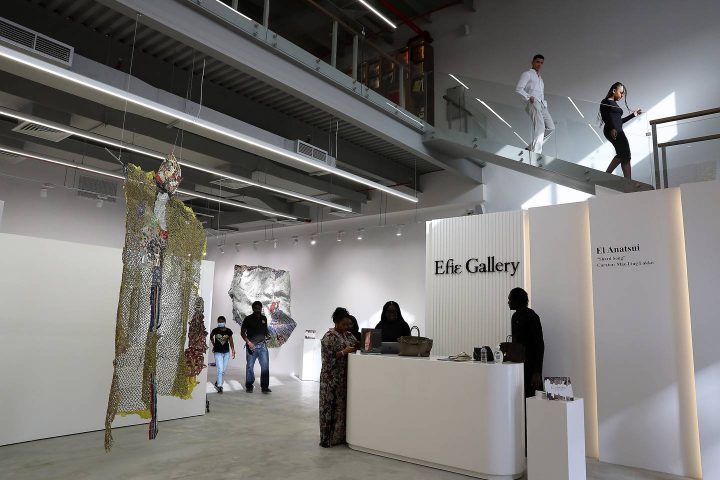 —
Shard Song, 2022, Exhibition view, Photo by Pawan Singh, courtesy, The National
—
Location
Efie Gallery, Dubai