El Anatsui: Triumphant Scale
Museum Survey at MATHAF: Arab Museum of Modern Art, Qatar
01 October 2019 - 31 January 2020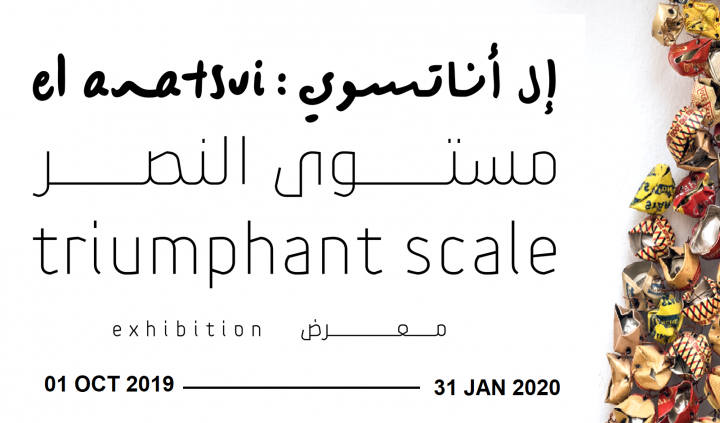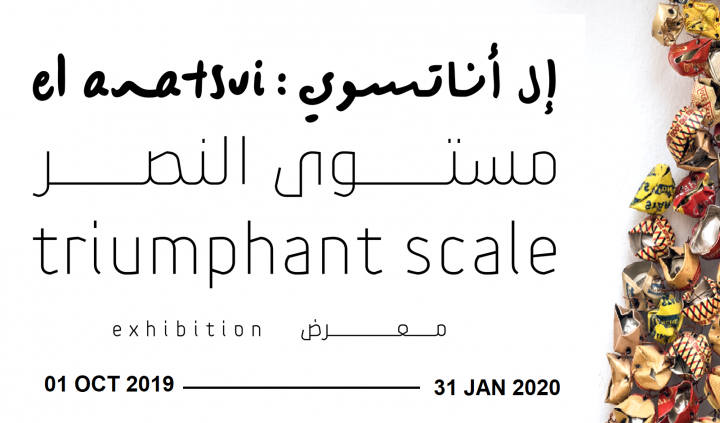 Arab Museum of Modern Art (MATHAF) presents a showing of the widest ranging survey of the work of the El Anatsui so far
El Anatsui: Triumphant Scale is curated by Okwui Enwezor and Chika Okele-Agulu.
The exhibition is organised by Haus der Kunst, Munich, in collaboration with Qatar Museums – Mathaf: Arab Museum of Modern Art Doha, Kunstmuseum Bern and Guggenheim Bilbao.
It is El Anatsui's first ever solo exhibition in the Middle East.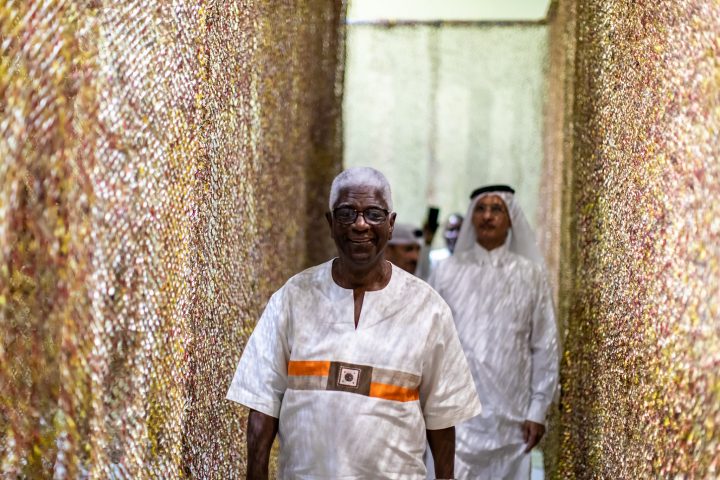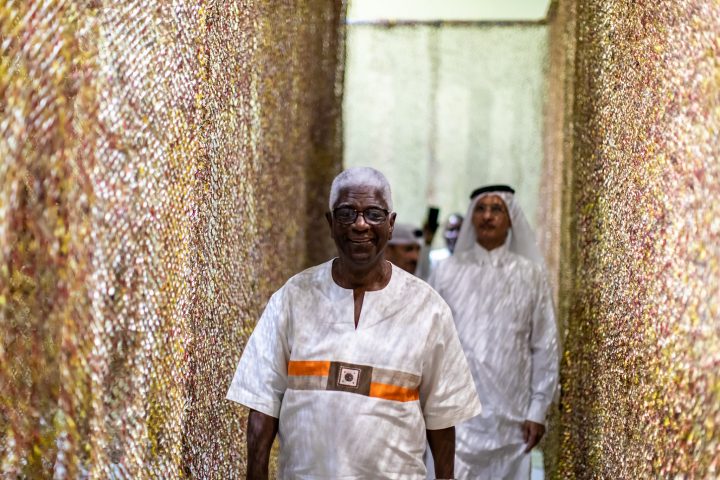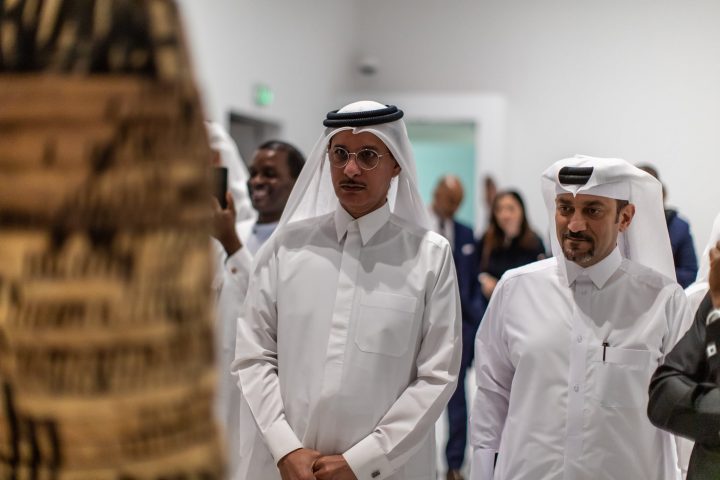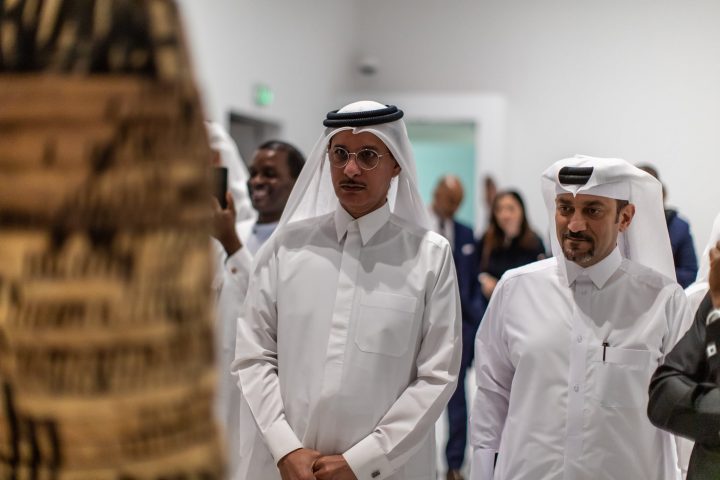 —
El Anatsui, Triumphant Scale, Arab Museum of Modern Art (MATHAF), Doha, 2019, Photo courtesy, MATHAF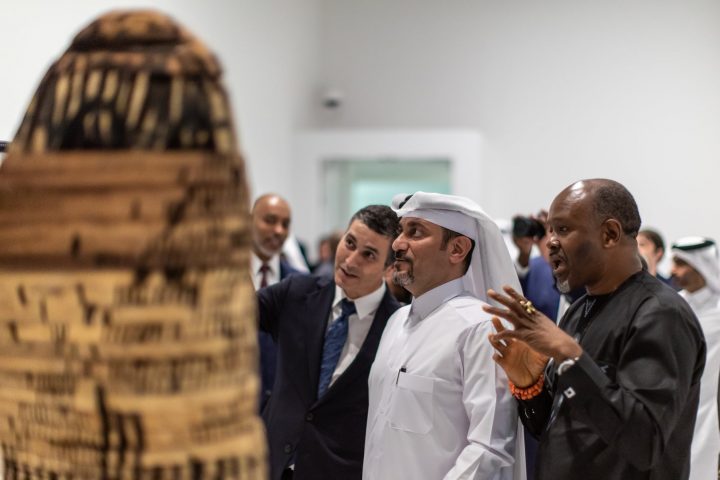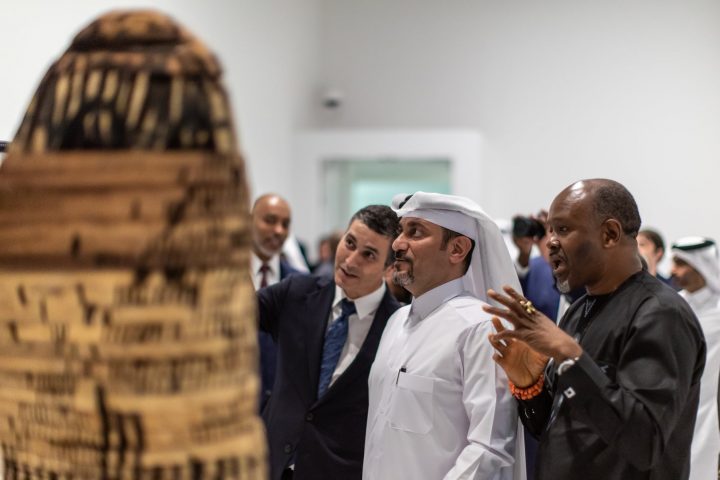 —
El Anatsui, Triumphant Scale, Arab Museum of Modern Art (MATHAF), Doha, 2019, Photo courtesy, MATHAF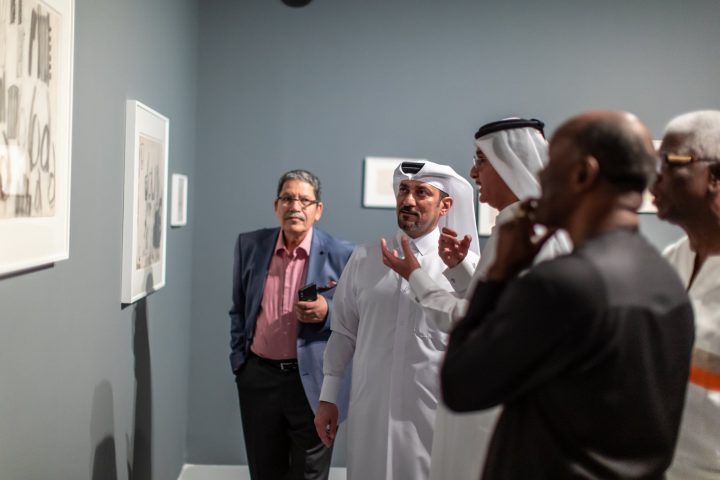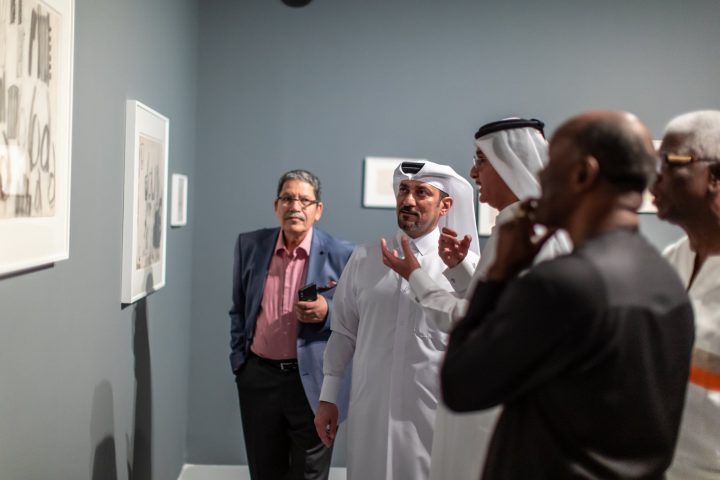 —
El Anatsui, Triumphant Scale, Arab Museum of Modern Art (MATHAF), Doha, 2019, Photo courtesy, MATHAF
—
El Anatsui, Triumphant Scale, Arab Museum of Modern Art (MATHAF), Doha, 2019, Photo courtesy, MATHAF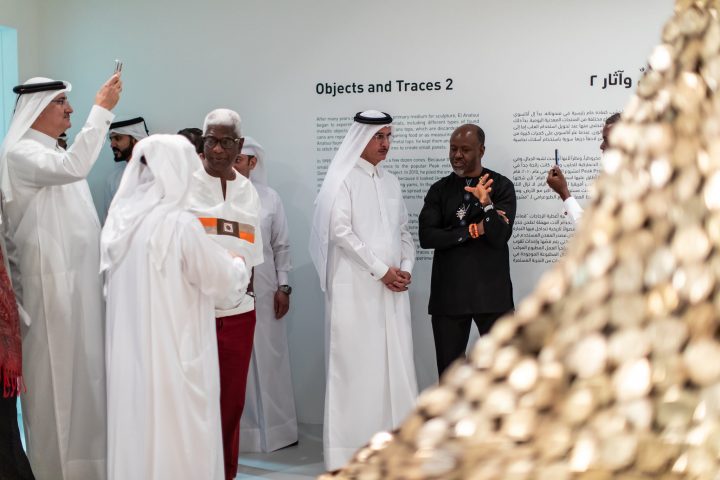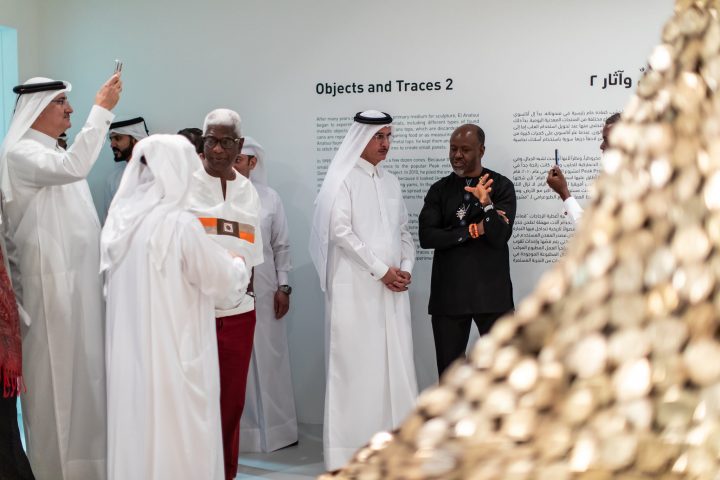 —
El Anatsui, Triumphant Scale, Arab Museum of Modern Art (MATHAF), Doha, 2019, Photo courtesy, MATHAF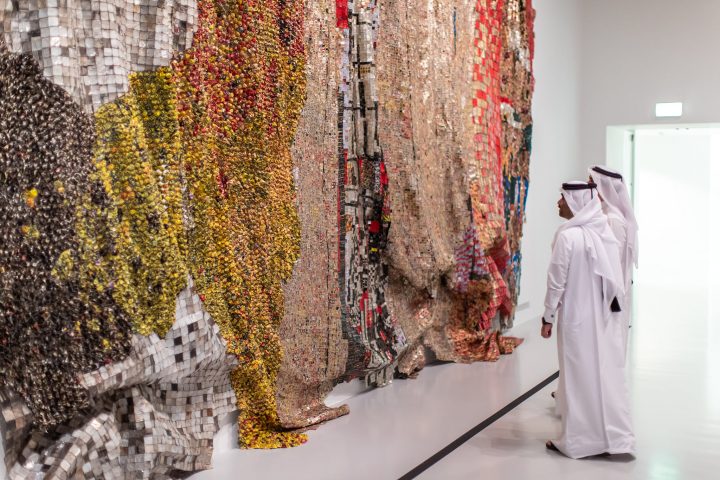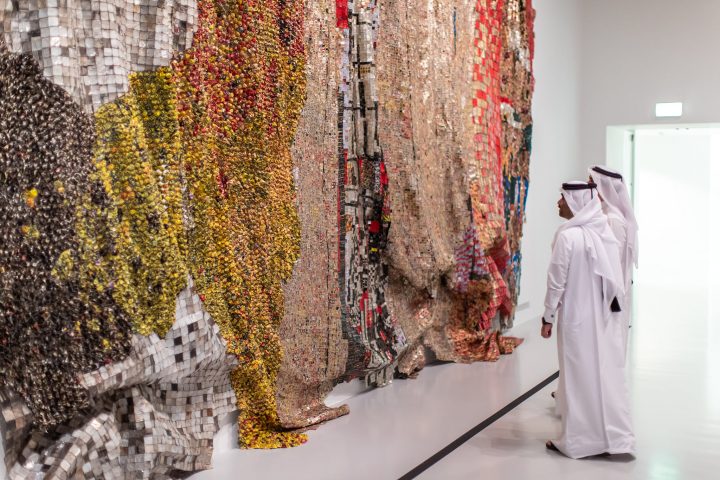 —
El Anatsui, Triumphant Scale, Arab Museum of Modern Art (MATHAF), Doha, 2019, Photo courtesy, MATHAF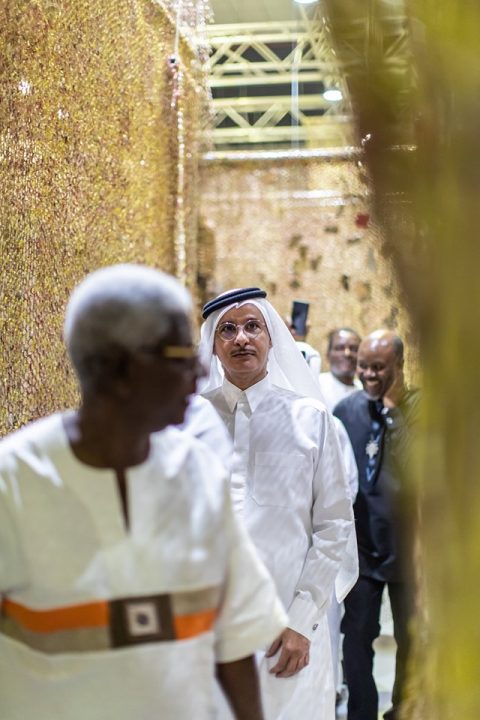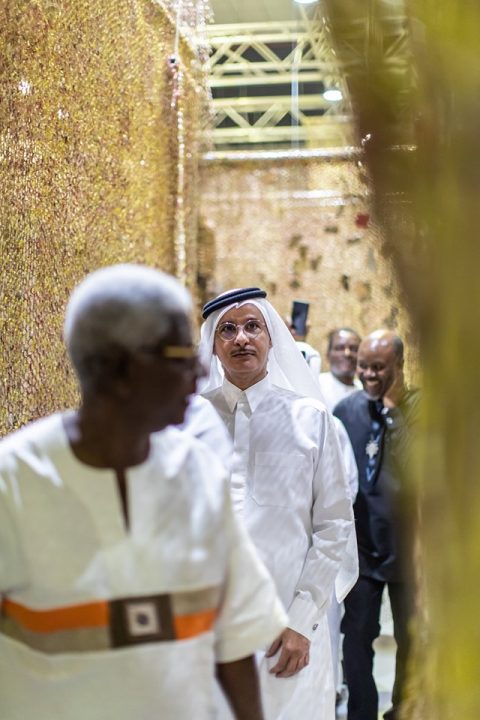 —
El Anatsui, Triumphant Scale, Arab Museum of Modern Art (MATHAF), Doha, 2019, Photo courtesy, MATHAF
—
Location
MATHAF: Arab Museum of Modern Art, Qatar