El Anatsui: Triumphant Scale (Kunstmuseum Bern)
Museum Survey at Kunstmuseum Bern, Bern, Switzerland
13 March 2020 - 21 June 2020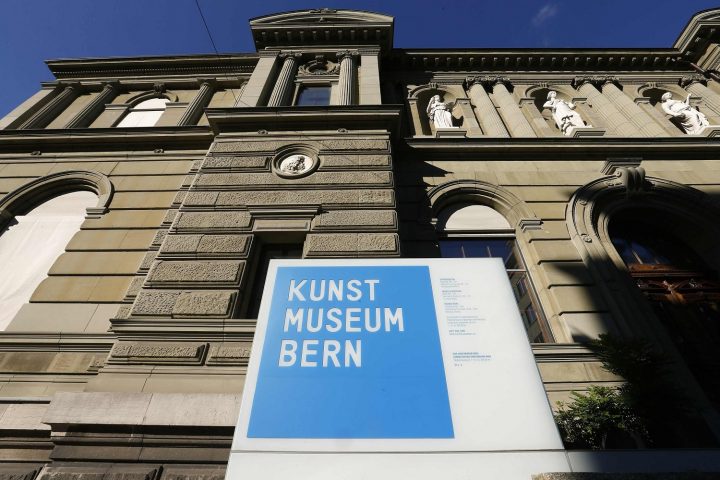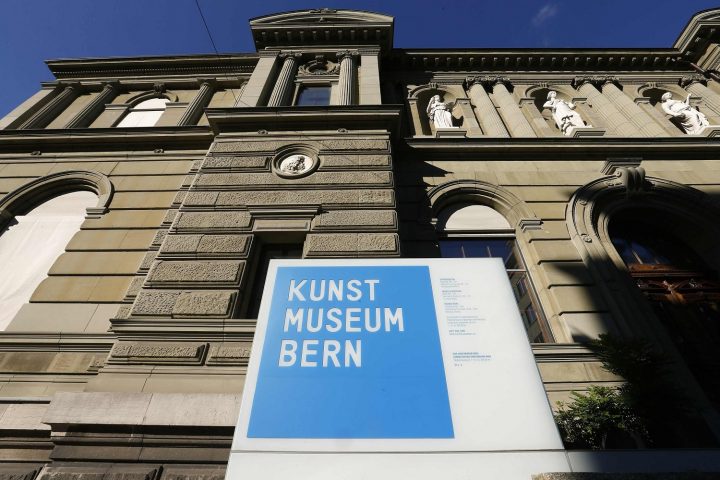 In collaboration with Haus der Kunst in Munich, the Kunstmuseum Bern presents El Anatsui: Triumphant Scale
Curated by Okwui Enwezor and Chika Okeke-Agulu in collaboration with Kathleen Bühler, the Kunstmuseum Bern is the next stop for El Anatsui's monumental retrospective, El Anatsui: Triumphant Scale. The exhibition focuses on the development of El Anatsui's work and reveals how it developed from drawings, wooden sculptures carved with chainsaw, and the ceramics he produced in the early years of his artistic career famous to his large sculptures of recycled bottle caps that decorate whole walls like magnificent tapestries.
Due to the emergence and spread of the deadly COVID19, it is unfeasible to expect visitors at the museum in person at present.
We encourage you to stay safe and follow the links below to enjoy short videos about the exhibition with curator, Kathleen Bühler, courtesy of Kunstmuseum Bern.
from Kunstmuseum Bern.
Führung #1 durch «El Anatsui. Triumphant Scale» im Kunstmuseum Bern – Man's Cloth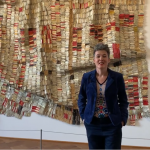 Führung #2 durch «El Anatsui. Triumphant Scale» – The Beginning and the End, 2015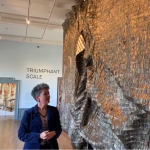 Führung #3 durch «El Anatsui. Triumphant Scale» – Red Block, 2010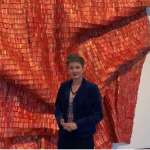 Führung #4 durch «El Anatsui. Triumphant Scale» – Zeichnungen und Skizzen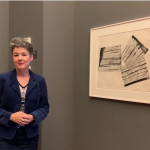 Führung #5 durch «El Anatsui. Triumphant Scale» – Tiled Flower Garden, 2012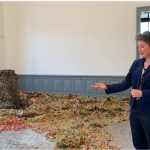 Führung #6 durch «El Anatsui. Triumphant Scale» – Gravity and Grace, 2010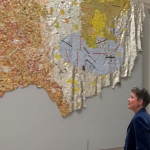 Führung #7 durch «El Anatsui. Triumphant Scale» – Harvest Moon, 1993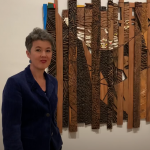 Führung #8 durch «El Anatsui. Triumphant Scale» – Frühwerk, 1970er-Jahre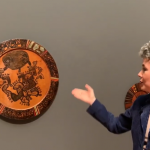 Führung #9 durch «El Anatsui. Triumphant Scale» – Erosion, 1992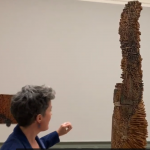 Führung #10 durch «El Anatsui. Triumphant Scale» – In the World But Don't Know the World, 2009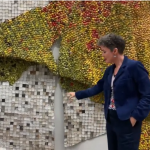 Führung #11 durch «El Anatsui. Triumphant Scale» – Gbeze, 1979
Führung #12 durch «El Anatsui. Triumphant Scale» – Peak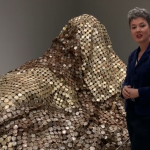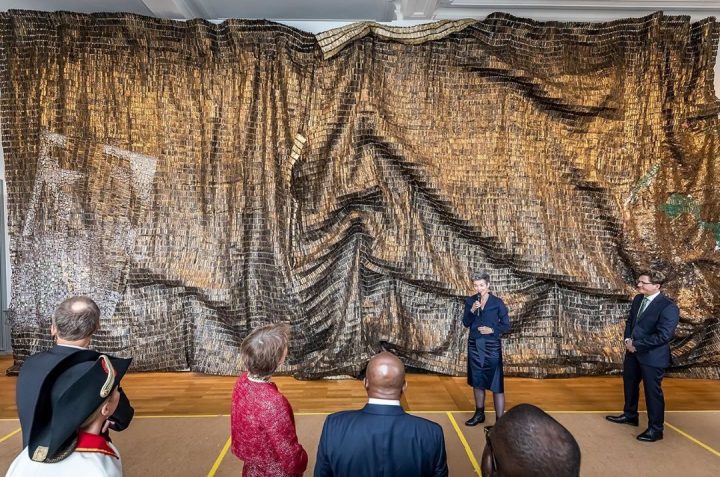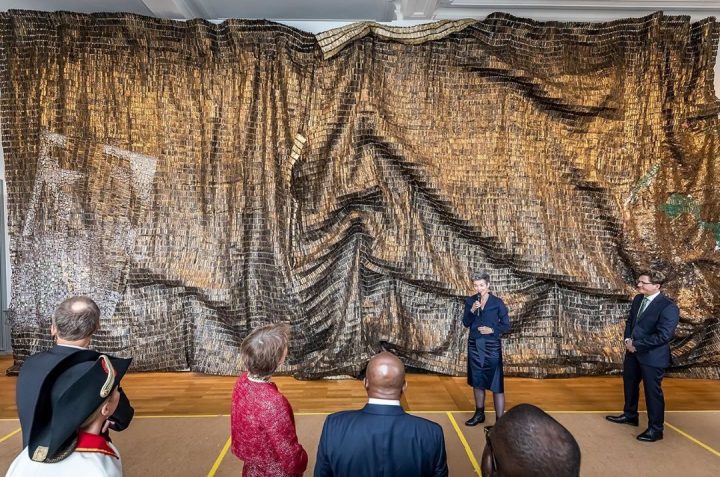 —
Location
Kunstmuseum Bern, Bern, Switzerland