El Anatsui joins 2023-2024 Rolex Mentoring programme
Announcement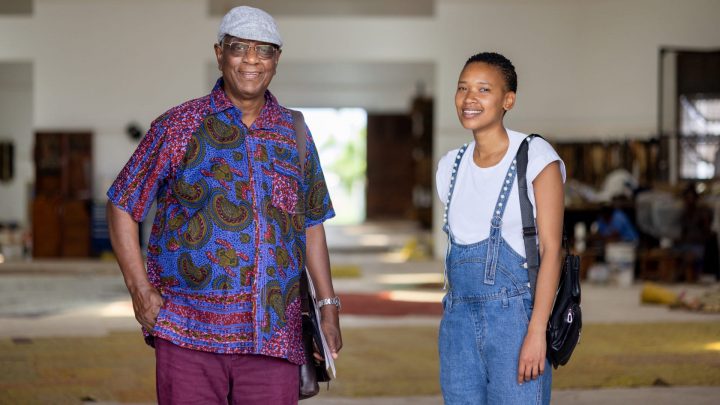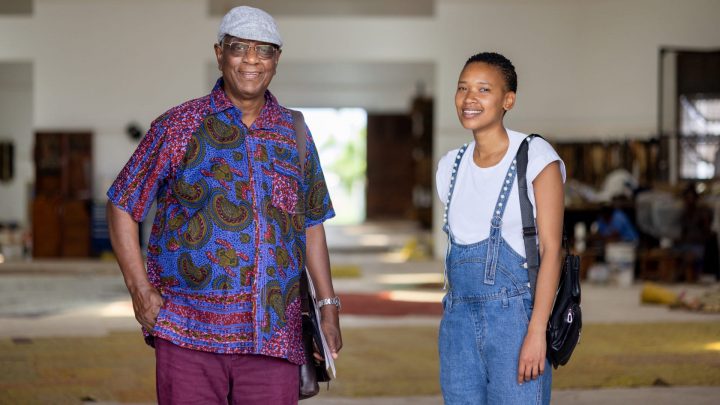 –
El Anatsui and Bronwyn Katz, Rolex mentor and protege 2023-2024, Photo courtesy, Rolex
"The Rolex Mentor and Protégé Arts Initiative was established in 2002 to aid in the transmission of artistic knowledge and craft from one generation to the next. It exemplifies Rolex's pursuit of excellence, symbolized by the word 'Perpetual'."
The 2023-2024 Rolex Mentoring programme will feature, among other artists of acclaim, El Anatsui as a mentor.
His chosen protégée is Bronwyn Katz, winner of the First National Bank Art Prize in 2019 and exhibitor at the 2022 Venice Biennale, amongst other notable achievements.
Other mentors in the 2023-2024 Rolex Mentoring programme are Bernardine Evaristo, Jia Zhang-Ke, Anne Lacaton and Dianne Reeves.